Last year I kinda dropped the ball on our family picture for our Christmas Cards so this year I wanted to make sure I had them done in advance so I didn't have to worry about it around the Holidays. I had
Hayley Anderson
take them. She is amazing. I feel like she captured everything perfectly.
Here are some of my favorites: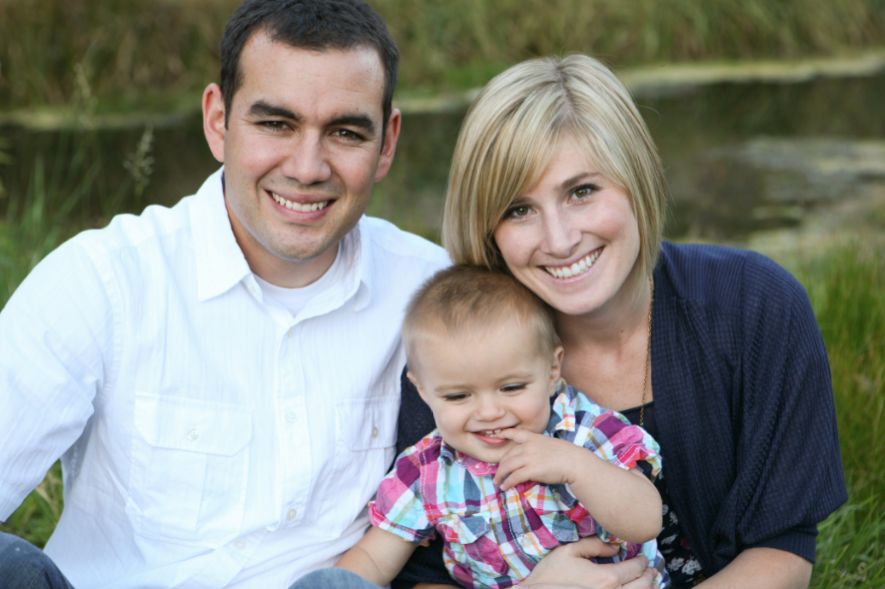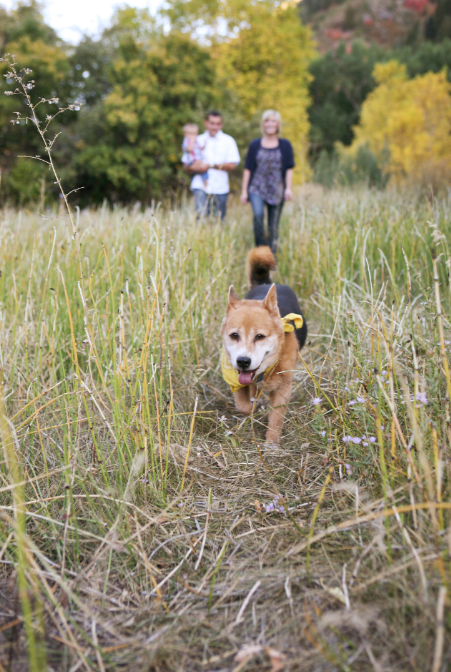 If you are in need of engagements, a wedding. family pictures, or anything else contact
Hayley
. She does a great job and her rates are very good.
You can email her at hayley@hayleyphotography.com.