I am in love with this feature friday today! Kristine from The Painted Hive is so talented with DIY projects and creating a lived-in but well designed home. Here is what she says she loves most about her home:
Our little brick 'cottage' is nestled mid-way up a
long, undulating hill in a semi-rural pocket just outside Melbourne,
Australia. It's a modest brick veneer with simple bones and
small proportions though for now is perfect for our emerging little family. Surrounded by rolling hills,
sweeping views and native Aussie bush land, we're lucky to count kangaroos,
echidnas and blue-tongue lizards amongst our many friendly neighbours!
I am passionately decorating (and then re-decorating!) each space with a focus on creating a beautiful yet liveable home on a budget. With two small children, the unpretentious nature of our cottage style interior makes for comfortable living – practically, nothing is too
perfect or precious, aesthetically, there is warmth and personality. Although
still very much a work in progress, our home still makes me smile, and
will continue to evolve whenever time and motivation allows.
Enjoy!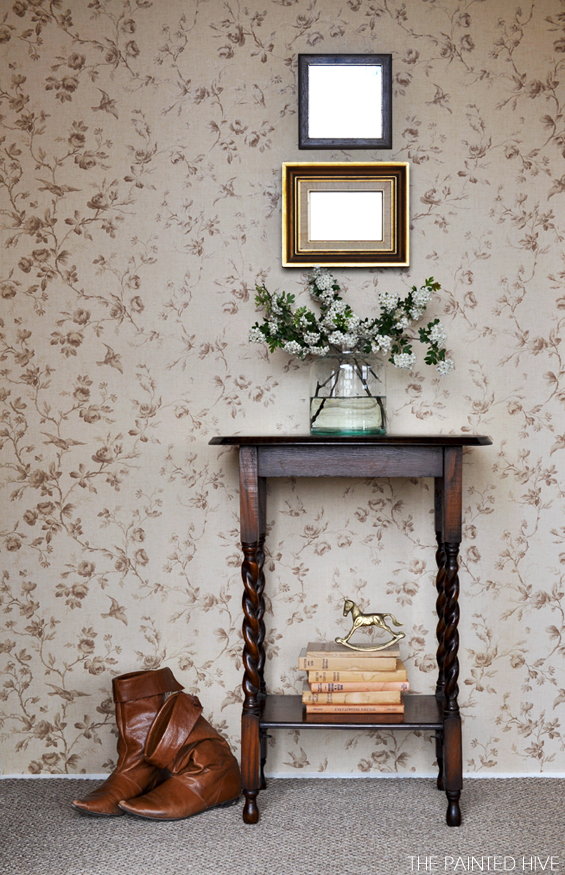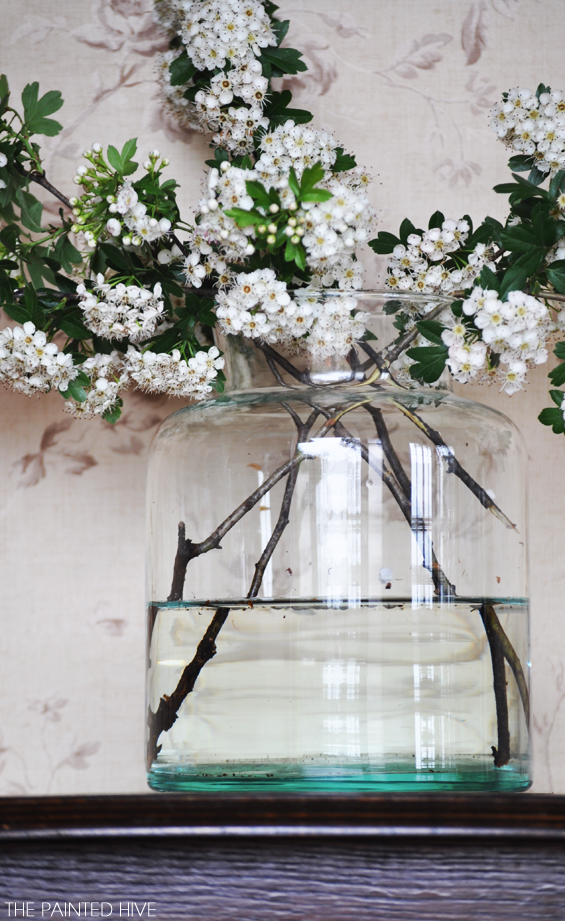 Read more about this space
here
.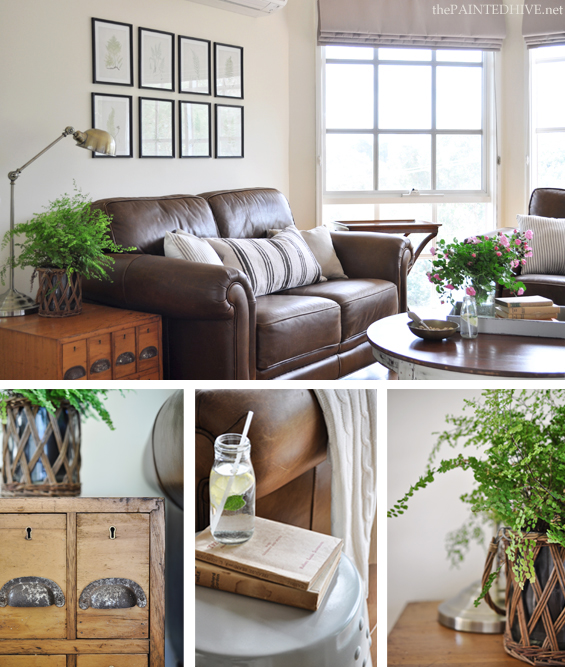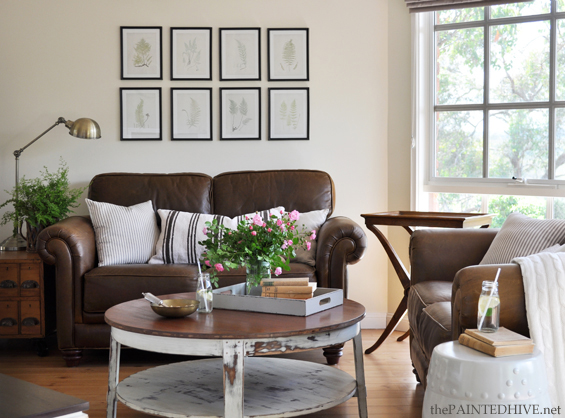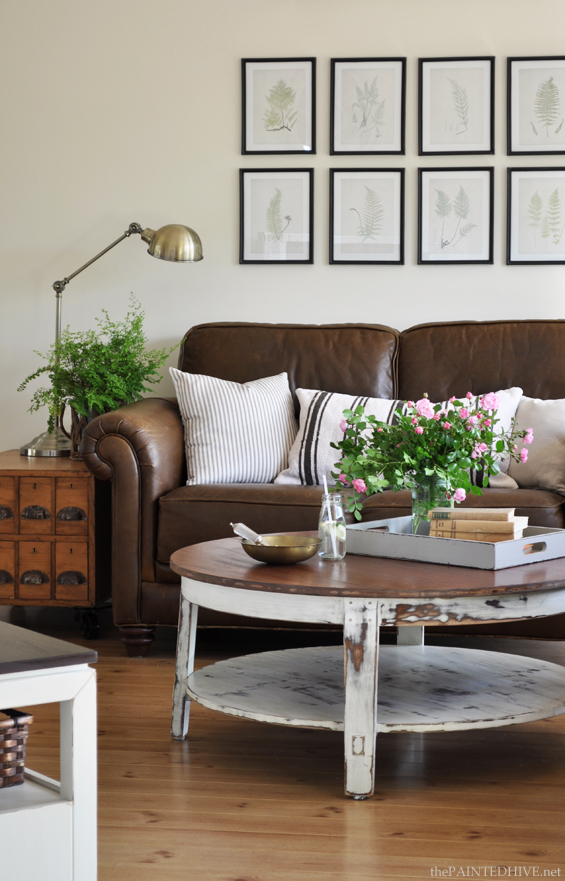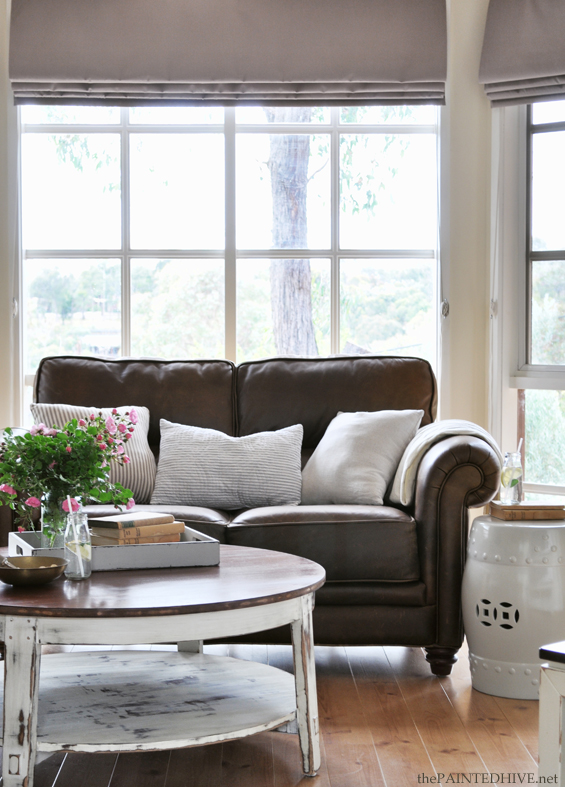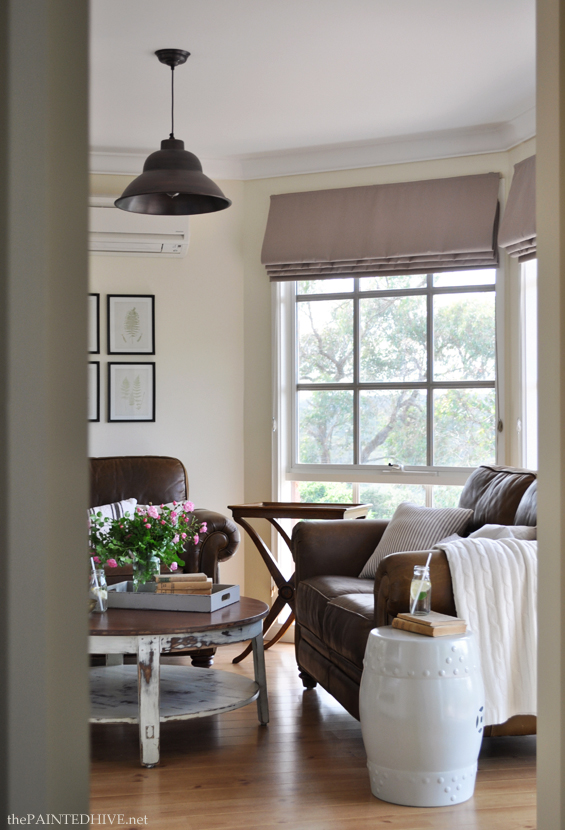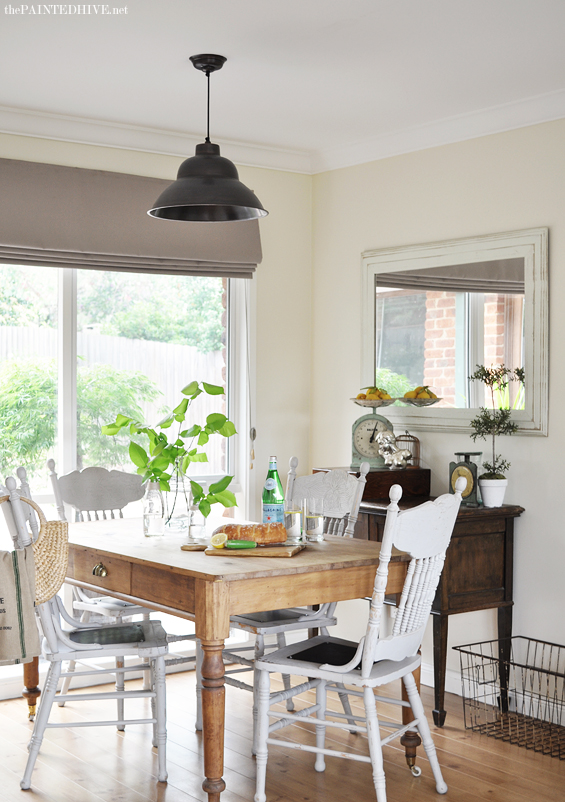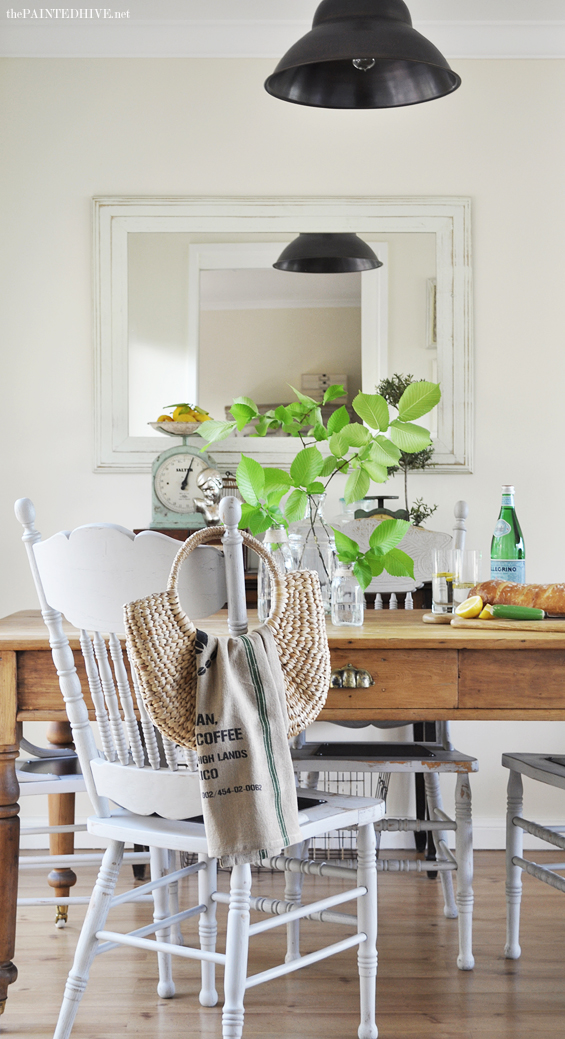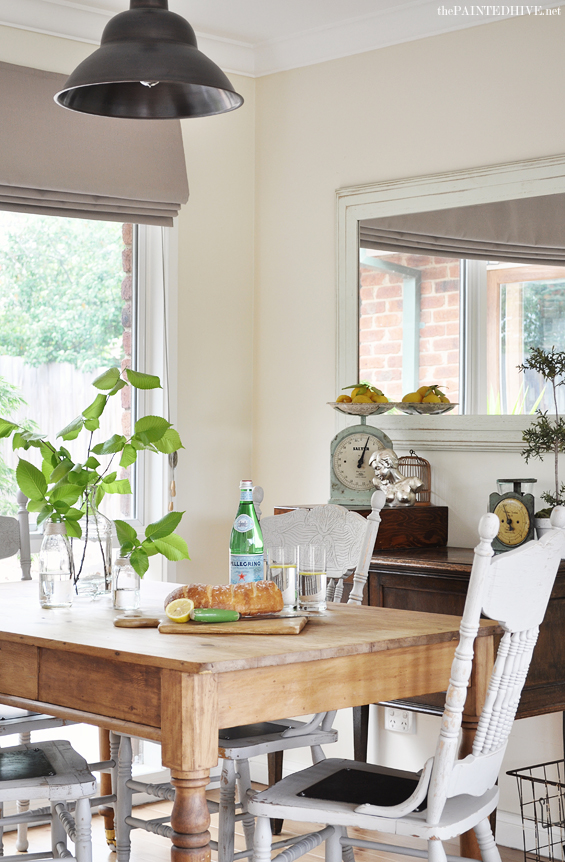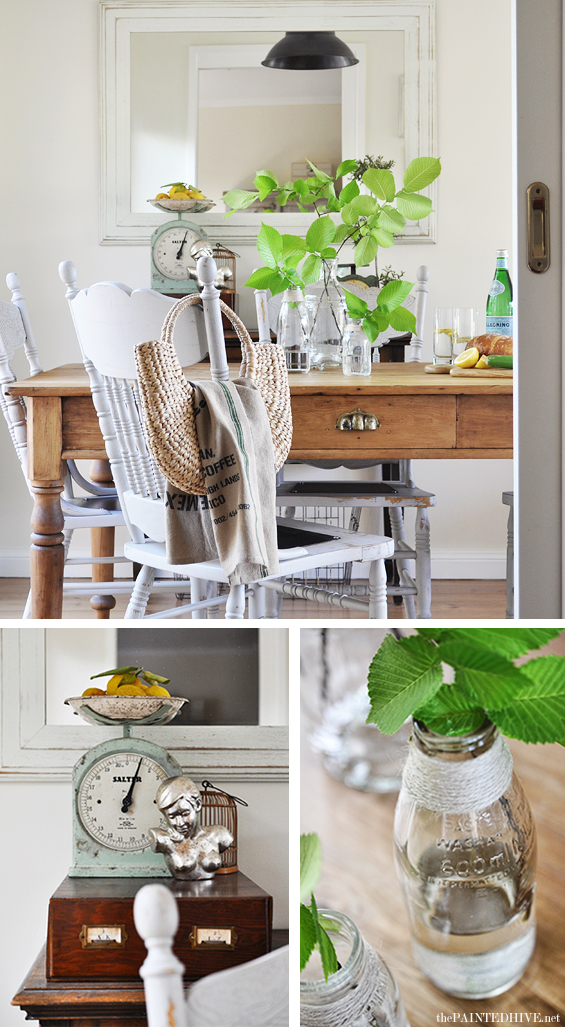 You can read more about this room
here
.