Today I am featuring the pretty home of Becky from the blog
This is Happiness
. Here is what she says she loves most about her home:
What I love most about our home is that it is our comfortable, cozy space where we are creating memories as a family.
I believe that design is about discovering your own personal style and
then enjoying the process of creating a beautiful home. My decorating style is…classic, casual, simple…and I love working with a neutral palette and then adding color, pattern and texture with accents and accessories.
I try not to worry about mixing styles, but instead to focus on using
pieces that I truly love to incorporate in my home décor. I love my
home to be pretty and styled, but my main goal is for it to be a
beautiful, happy, peaceful place for us to gather and grow.
Enjoy!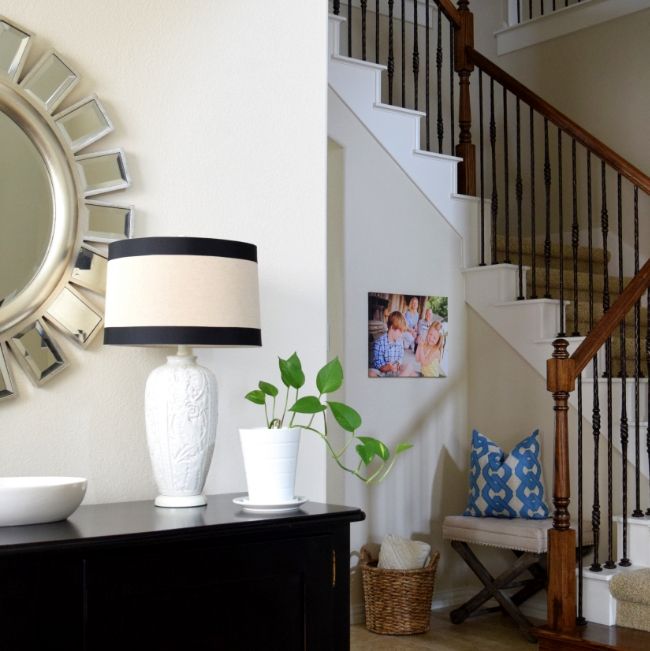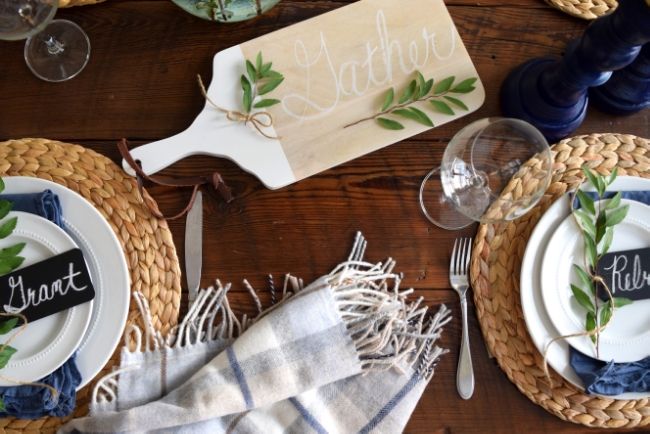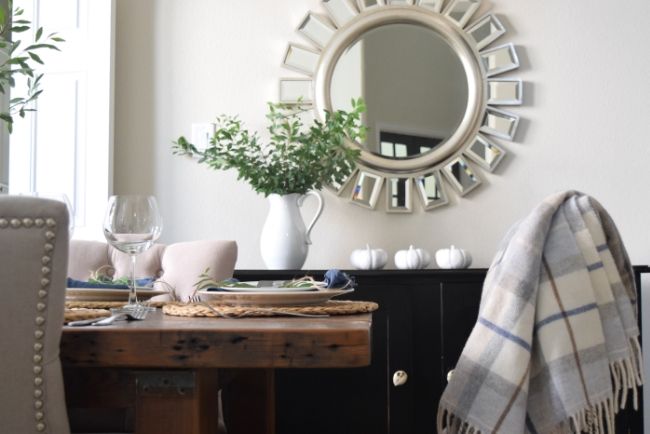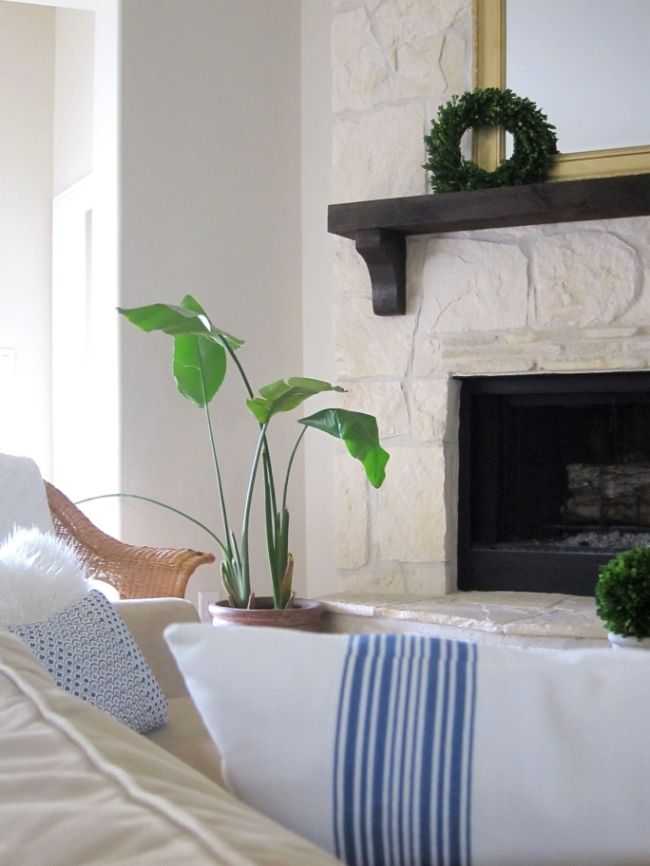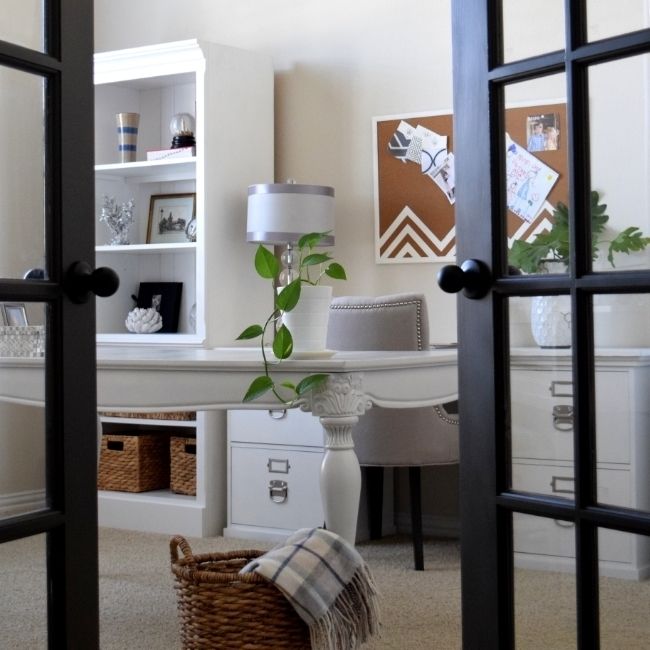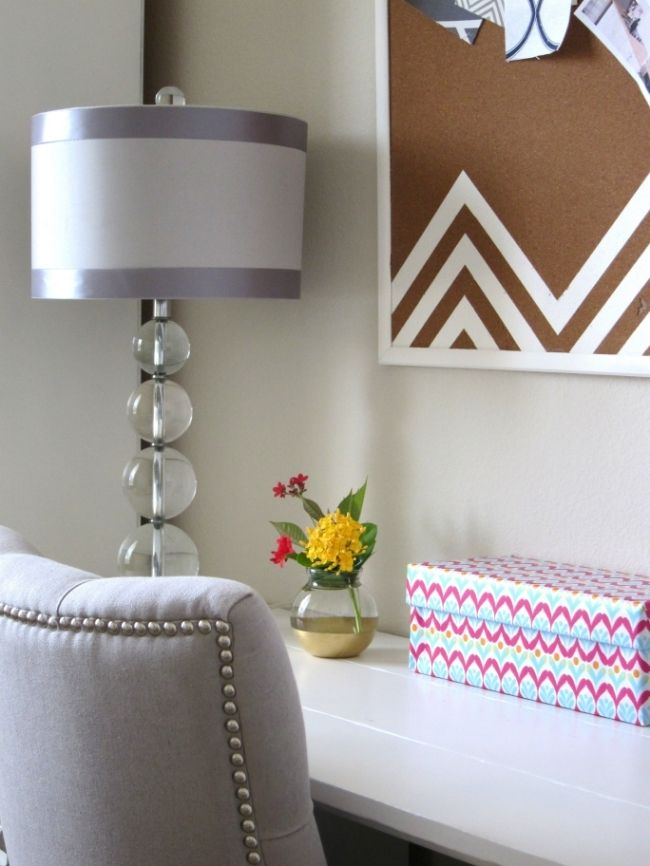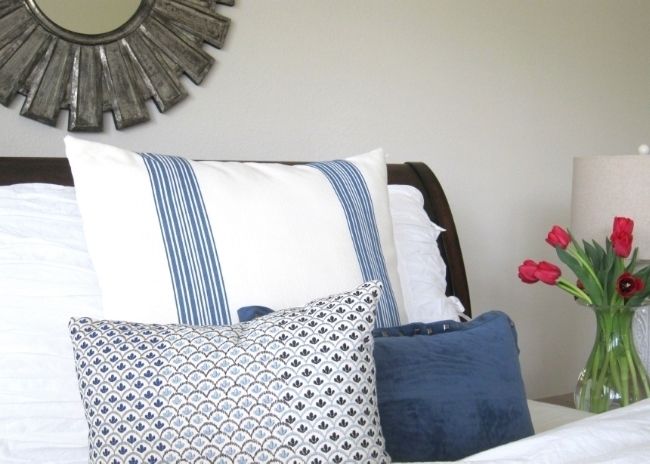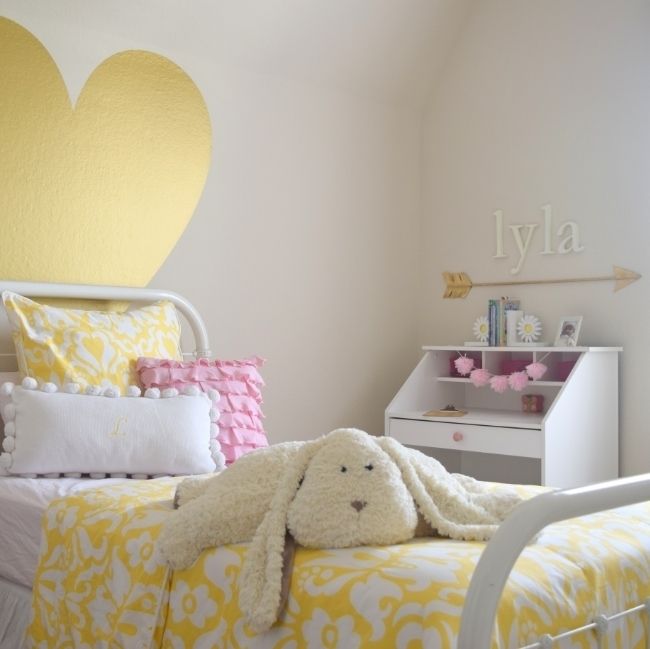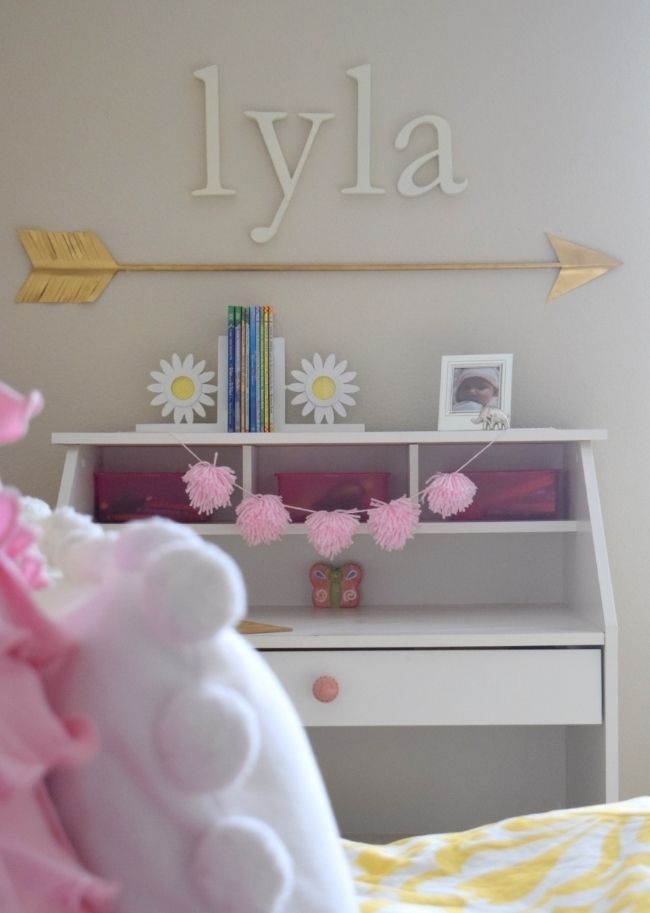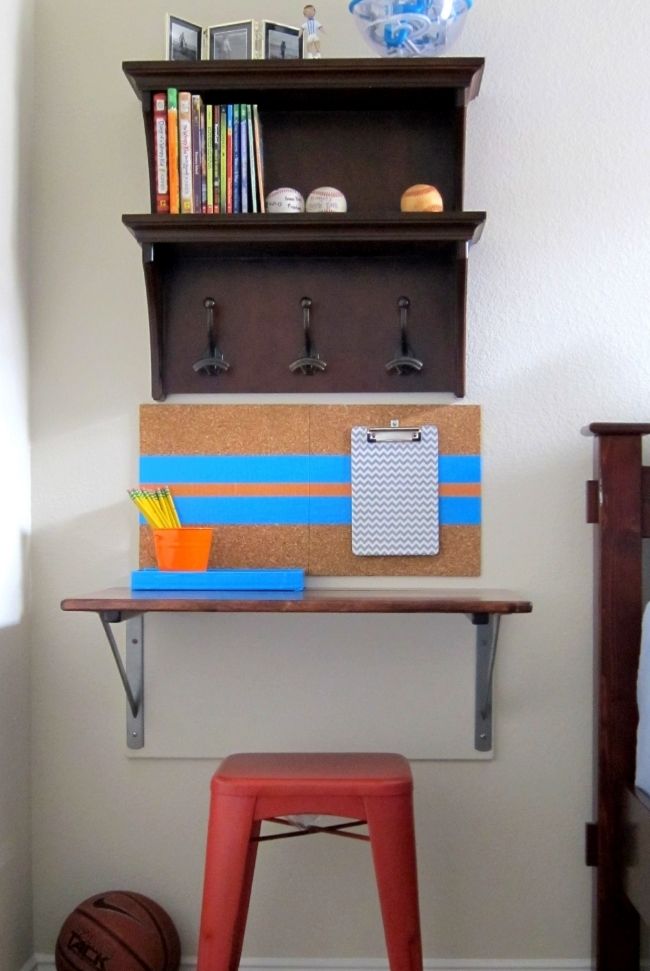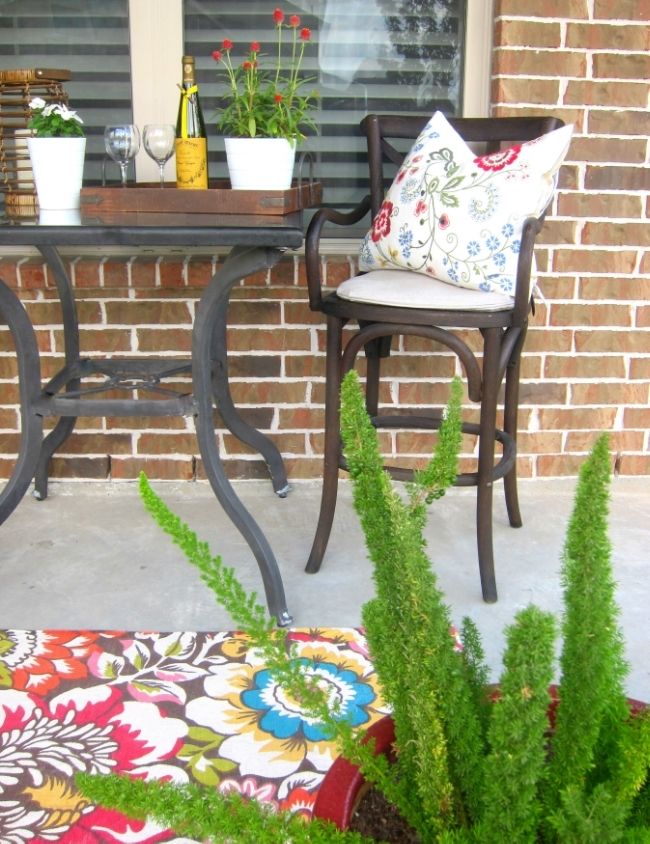 Thanks so much to Becky for sharing her home with us! Make sure you check out her blog
here
.